Things that make you go, "Hmmm," from Pastor Andy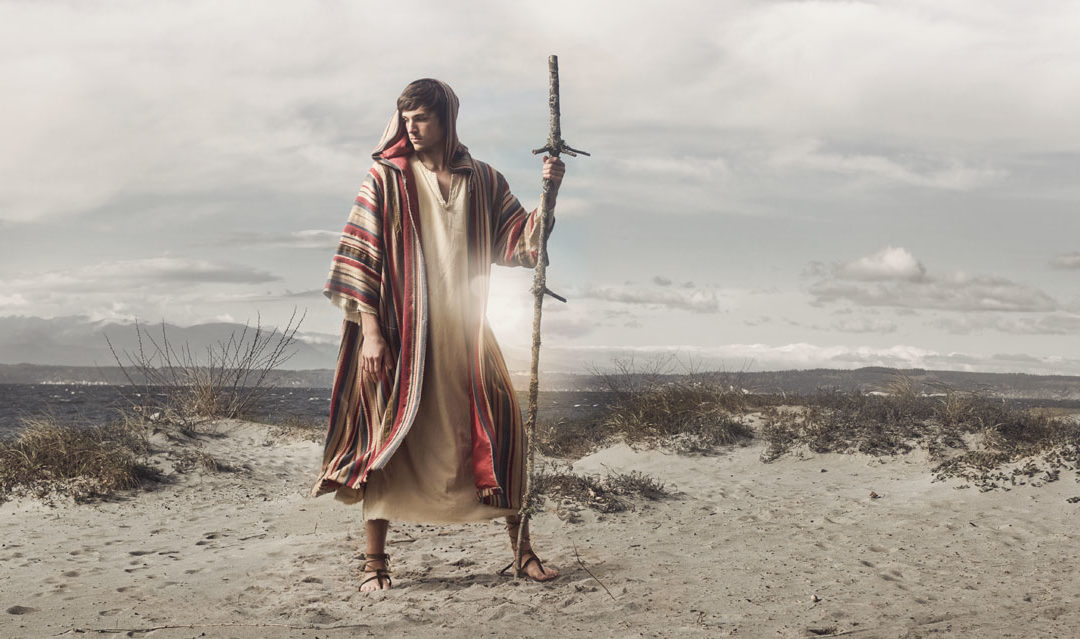 Galatians 5:22-25 provides the famous list of the Gifts of the Spirit.  Of course, this is only a partial list of all the virtues the Spirit of God inspires in His children, but it's a list that forms the foundation of a godly life. In studying this list myself, I...

Address:
The Roviar Building
1220 Washington St.
Columbus, IN 47201
We would love to hear from you.