You always have a place in God's Kingdom.
There are lots of great opportunities to get involved and volunteer at Blessed Life Fellowship. 
For the ladies, we support a para-church women's ministry called, Iron Aprons, founded by Pam Hull, a member of Blessed Life Fellowship. Click here for more on Iron Aprons.
We also have some great opportunities to serve in children's classes (an area of great need and importance), and also in the worship ministry for those particularly gifted in vocal or instrument skills.
But if your gifting is not in either one of these areas, fret not.  We like to give people opportunities to use their giftings at BLF, so let us know what you are good at, and we'll find a place for you!
If you are uncertain how God has gifted you to serve in His Kingdom, you can take the Gifts and Passions Assessment by clicking here. The results will be delivered to your email address. Feel free to share those results with the leadership at BLF, and we can look for a spot to plug you in that matches your giftings and passions.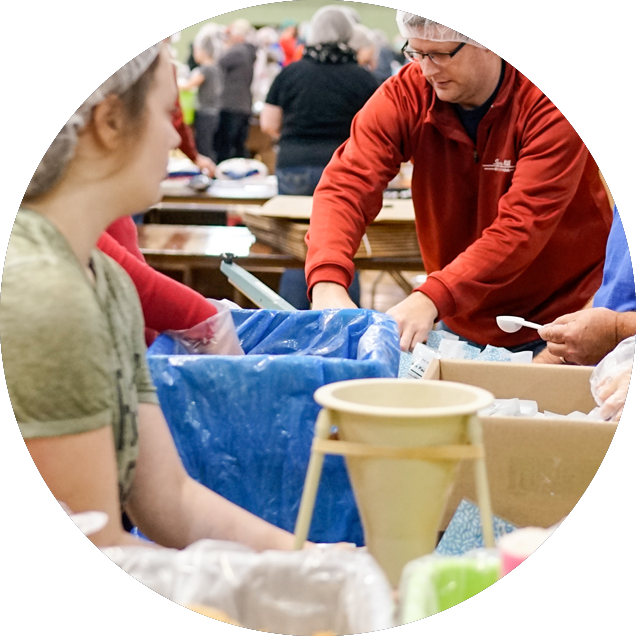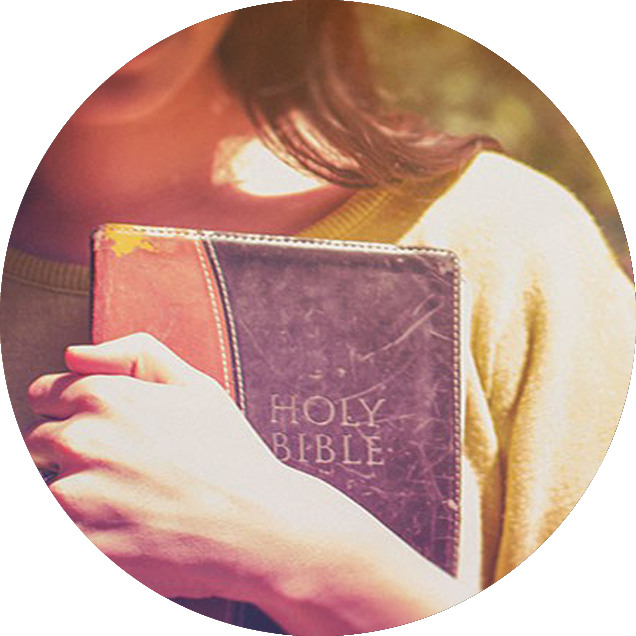 Address:
The Roviar Building
1220 Washington St.
Columbus, IN 47201
We would love to hear from you.