Dedicated to stewarding God's flock.
Senior Pastors: Andy and Donna Robbins have been in various aspects of ministry since 1992, mostly in the areas of teaching and worship ministry leadership. Pastor Andy has authored several published books, as well as dozens of songs and articles, and is the founder of Andrew Robbins Ministries. Both he and Donna are passionate about ministering life-change to people and helping them enjoy the Covenant blessings of God. Donna is a homeschooling mom, and Andy maintains a career outside of ministry, which allows him the freedom to minister without a significant salary from the church. The Robbins' have three children: Hannah, Luke, and Drew.
Pastor Andy was raised in a very troubled and broken home from early childhood, and describes his spiritual journey as one of having learned a lot of lessons the hard way. Thus, he is able to relate very well to those who have struggled with habitual sin, addiction, and extreme brokenness in their lives. One of Pastor Andy's passions is to help guide people through the landmines of life with the wisdom he has acquired from his experiences on both sides of grace.
For more than two decades, Pastor Andy has been a successful businessman while also remaining active in ministry.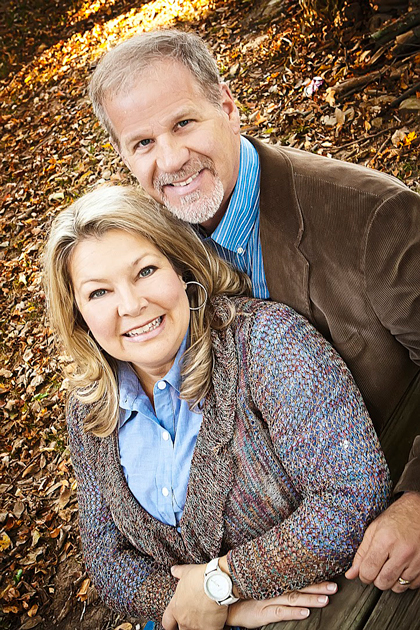 Address:
The Roviar Building
1220 Washington St.
Columbus, IN 47201
We would love to hear from you.